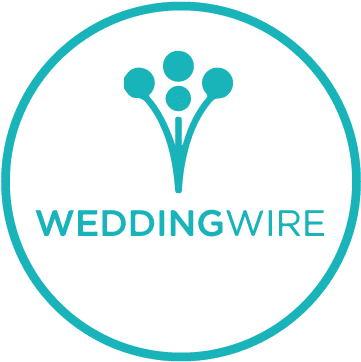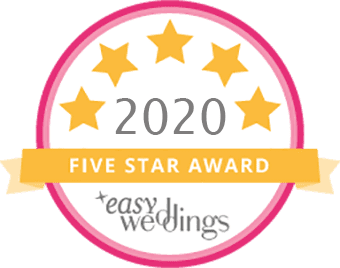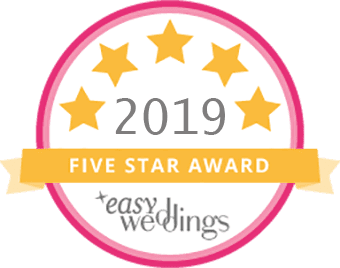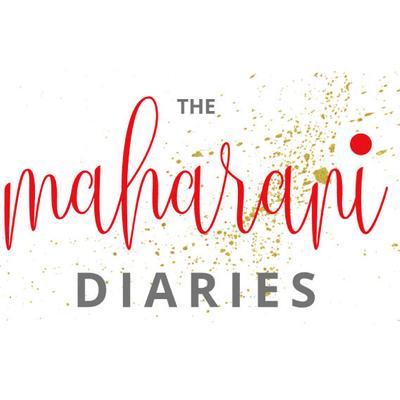 You would have seen us being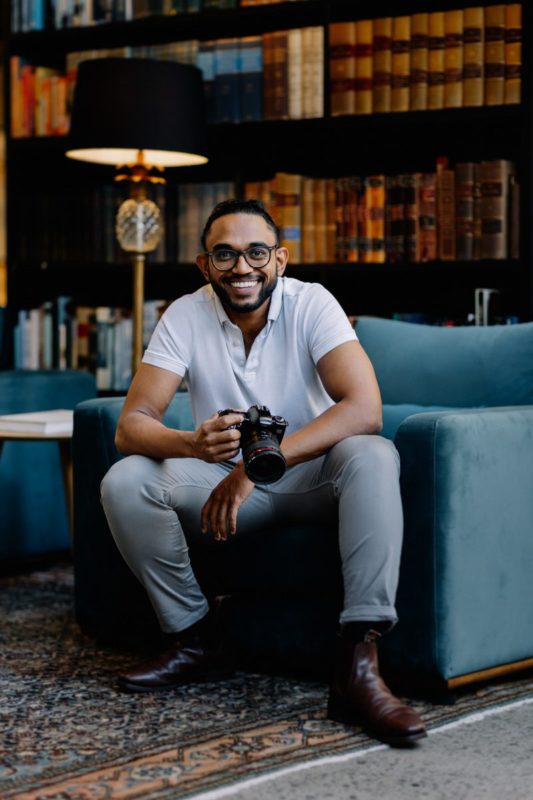 I'm Don, I'm a Southern Highlands Wedding Photographer and Videographer!
My aim on wedding day is to keep it fun, relaxed, and natural. I can understand as a Southern Highlands Wedding photographer you want the wedding photographer to fit seamlessly to the type of wedding you are planning. Which is why I absolutely love travelling to amazing locations, with stunning backgrounds and breathtaking views which are found in the Southern Highlands.
I for one, understand just how important it is to find a wedding photographer and videographer in the Southern Highlands whose style fits seamlessly with the type of wedding that you are planning. I like to let the day unfold, have a laugh and have fun along the way. If at all you need guidance through any bit of the journey, feel free to ask!
My main takeaway as a wedding photographer & videographer is to capture intimate moments, and cherish wonderful memories. Your day is filled with countless emotions, and I plan to capture those moments in the best light possible, so you can look back years on end and savour each moment.
Being a professional in the Southern Highlands means that I always like to keep my couples notified and guide them through the process of wedding planning. This mean if you are planning a pre-wedding shoot, wedding photography or wedding videography you'll be guided through the whole process - we're here to help you as best we can!
Finding a reputable photographer or videographer maybe a daunting task, as many vendors will charge travel. However, we're here to help and provide complimentary travel up to 3 hours away from Sydney (if you require it!).

If you'd like to know more about me, or even have questions you can drop us a note. If you'd like to know more about my pricing and packages list, then I would love for you to get In Touch via our contact page.
(You can read more about that from all the couple I've documented here)

authentic stories between two people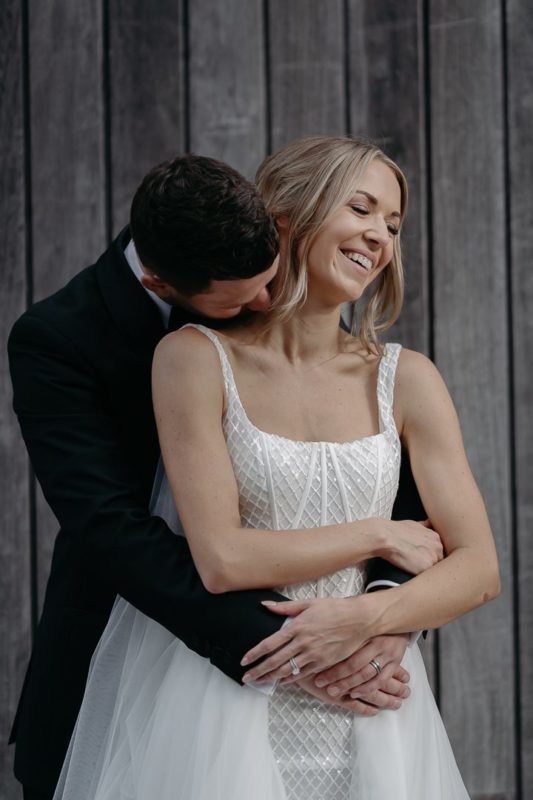 Moments lost in a blink of an eye but caught on camera – Here are a few!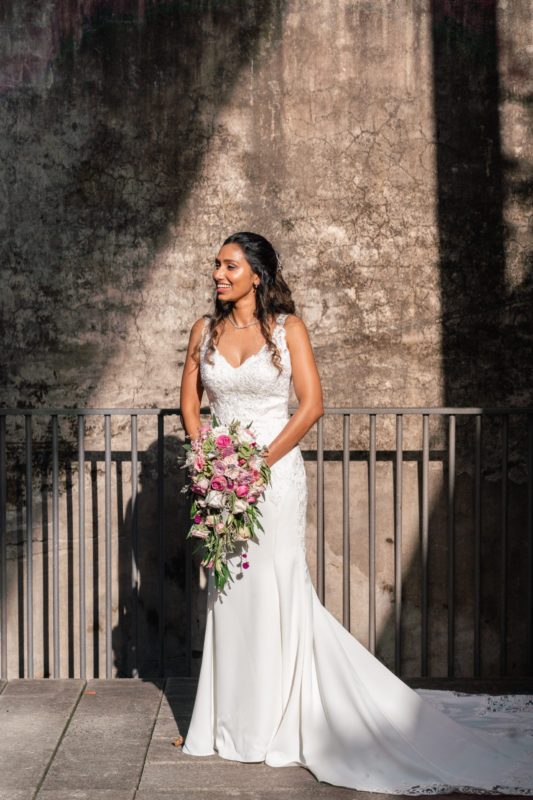 CANDID.
RELAXED.
PERSONALISED.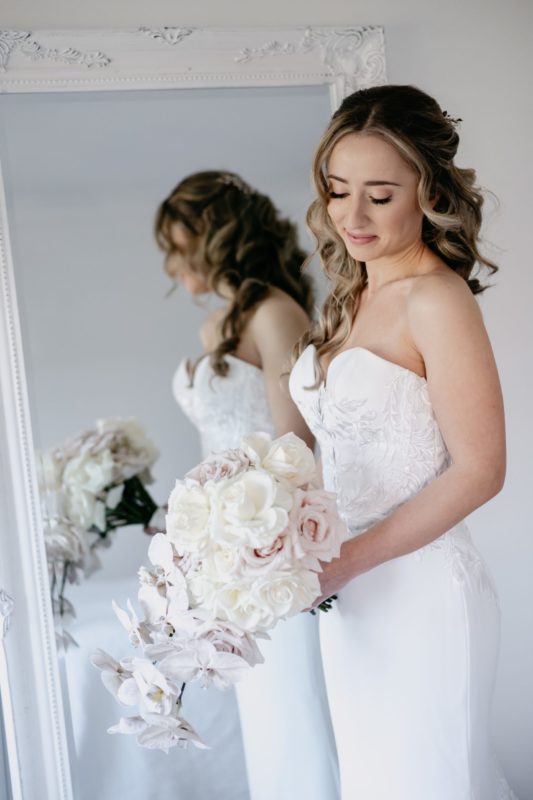 Mark and Aylin
Mark and Aylin
February 19, 2022
Maddison & Marcus
Maddison & Marcus
February 18, 2022