WEDDING PHOTO + CINEMA
RELAXED, NATURAL & FUN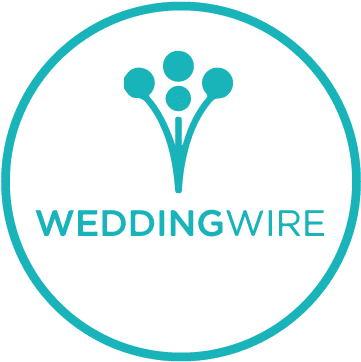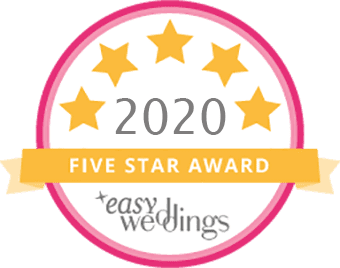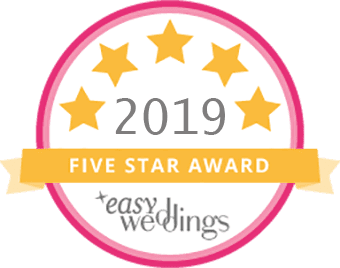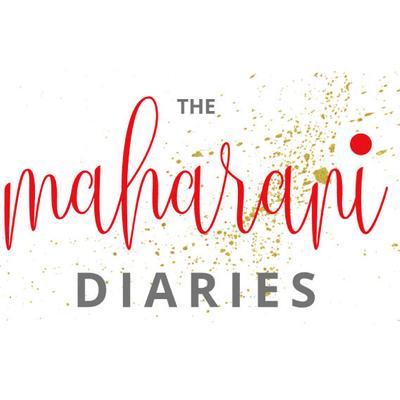 You would have seen us being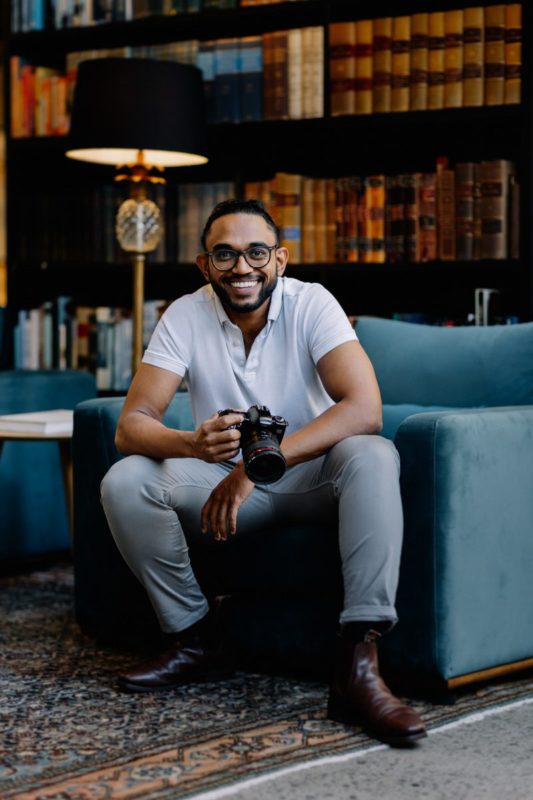 I'm excited to get to know you & your partner! Capturing a wedding day is something I've done years on end and I'm passionate about it. Your wedding should be timeless, and unique and the memories that I capture will last you a lifetime. No fake posing or awkward smiles. Being unobtrusive and honest, nothing seriously posed or fake, but with a touch of uniqueness and creativity. I document your unique story in a natural, fun way that's meaningful to you. Ultimately, my role is to be the best story teller I can be with my camera. Fun fact about me I'm the master of just allowing people to be themselves.
(You can read more about that from all the couples I've documented here)
authentic stories between two people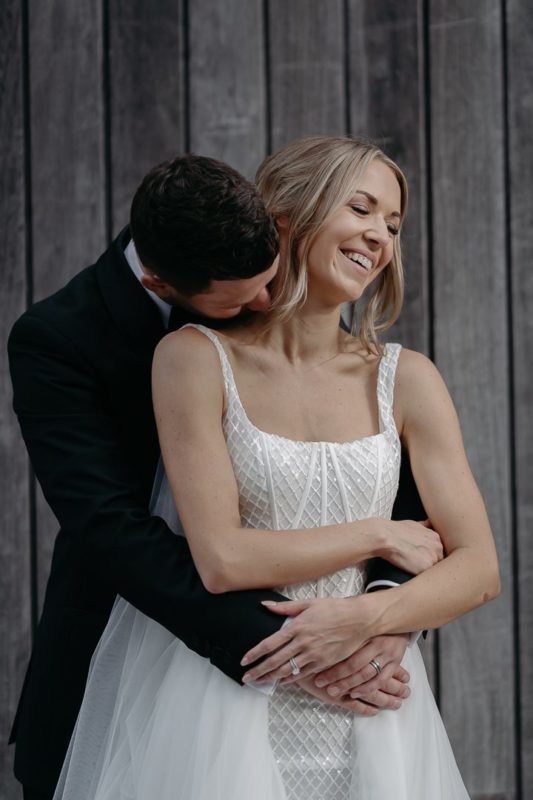 Moments lost in a blink of an eye but caught on camera – Here are a few!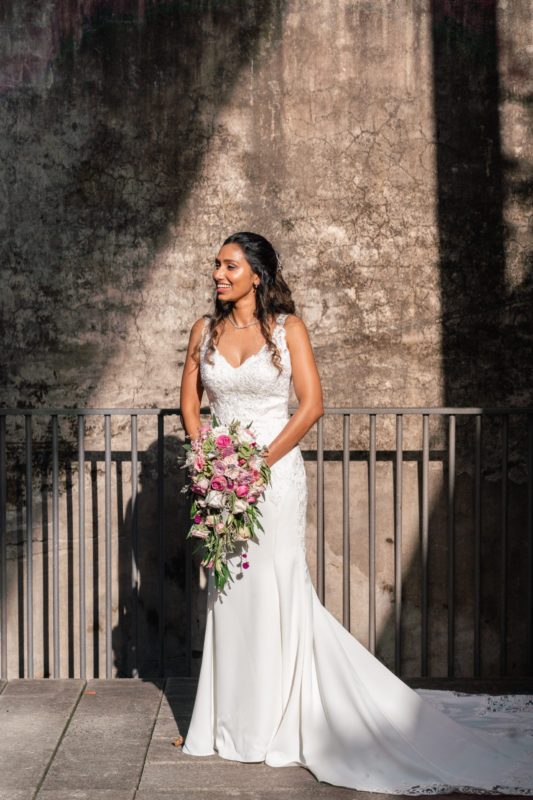 CANDID.
RELAXED.
PERSONALISED.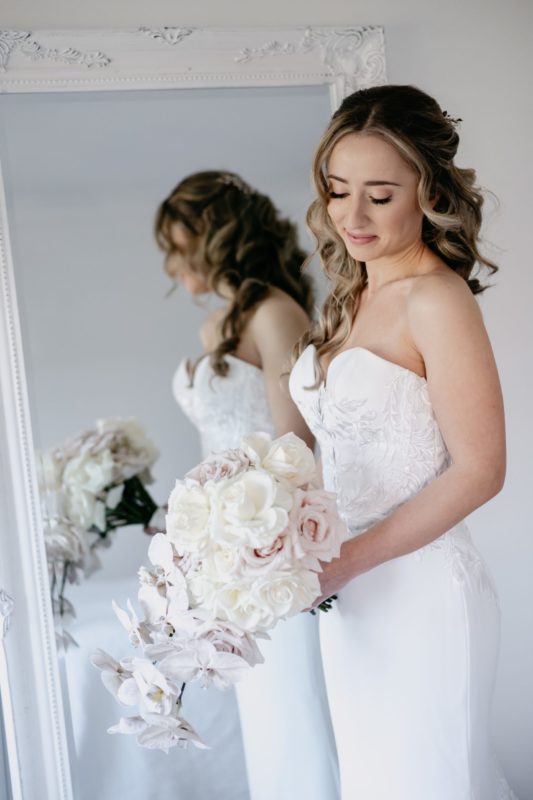 Mark and Aylin
Mark and Aylin
February 19, 2022
Maddison & Marcus
Maddison & Marcus
February 18, 2022