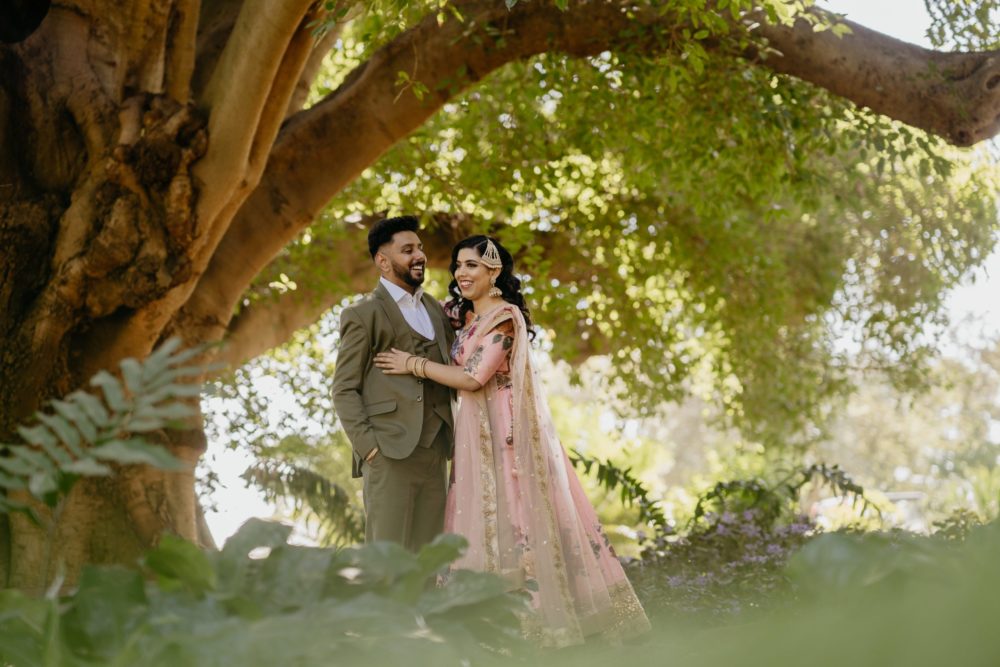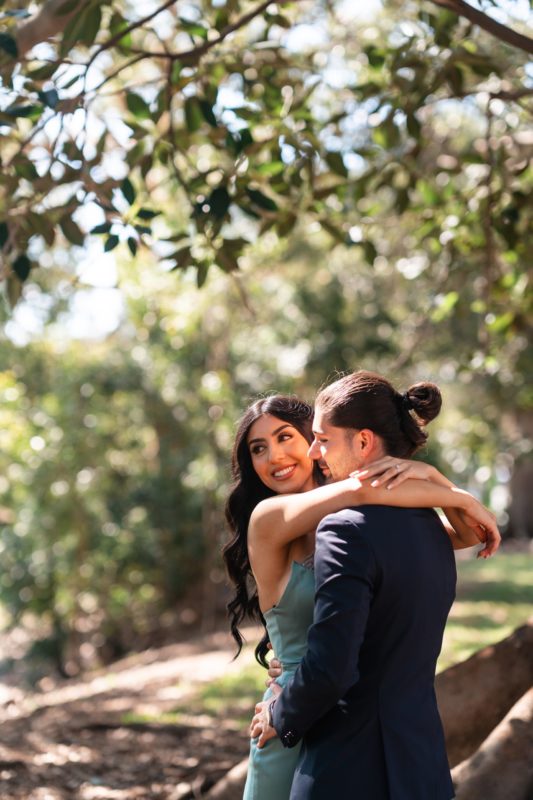 Not all couples want the same thing. Your after something unique and personalised. Whether its a memorable set of images, or a highlight-video that makes you take you back to your special day. You let us know, and we'll make a package that suits you best.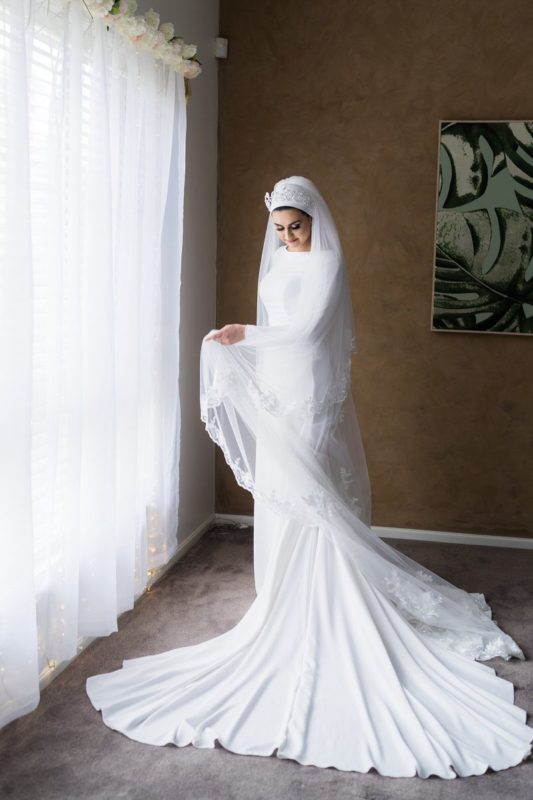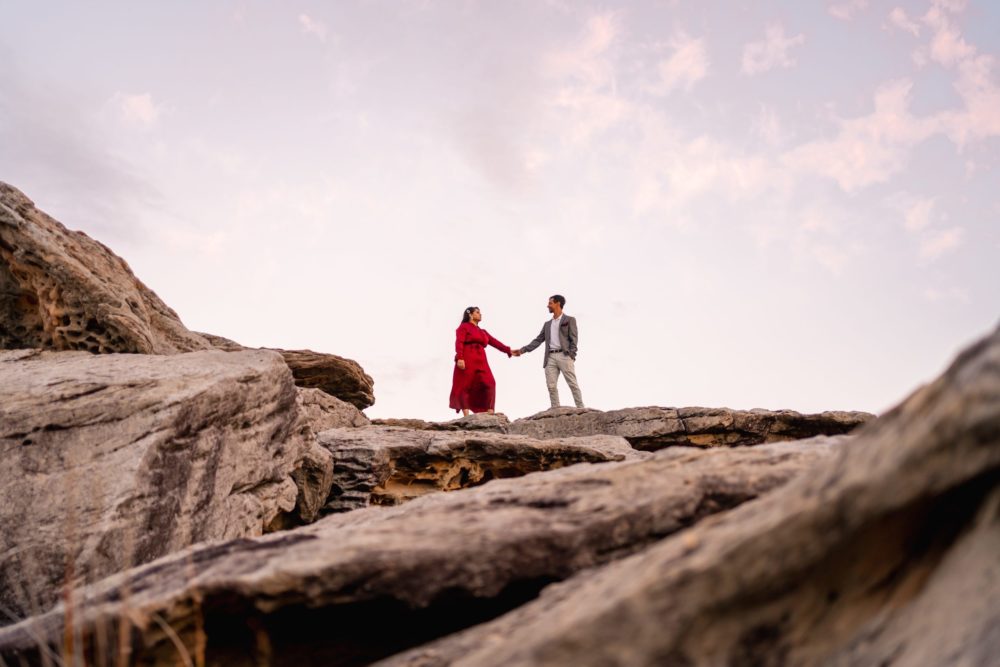 We're passionate about timeless images that are kept for generations. Images that you'd want to show your grand kids on the day that means the most to you.
We believe that the best images evoke a level of emotion to the viewer. We aim to document the story as a whole, rather than just small bits while still letting you be laid back through the whole process.


Some moments are best in motion.
Our cinematic approach is to be relaxed, fun and connected throughout the whole process.

We aim to be non-directorial and more observative giving you the chance to enjoy the day as it unfolds.