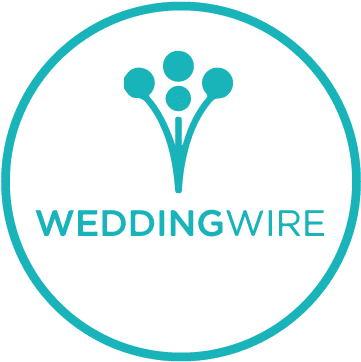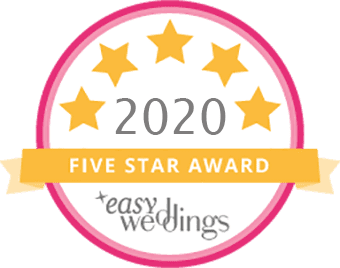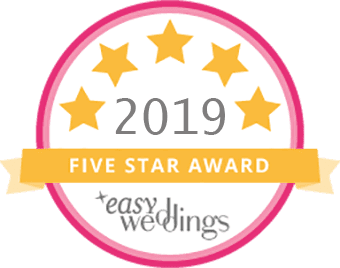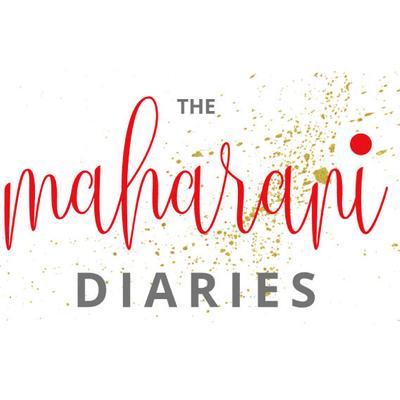 You would have seen us being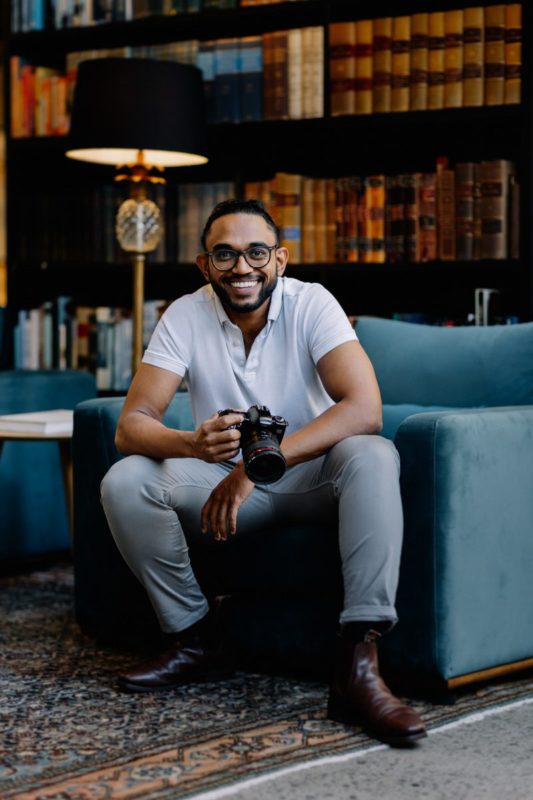 I'm Don, I'm a Central Coast Wedding Photographer and Videographer!
The Central Coast of NSW is known for some incredible wedding venues and photography locations. As an experienced Central Coast Wedding Photographer and Videographer, I can say your wedding day is going to be filled with so many emotions and countless moments that you'll never want to let them go away. I'd love to capture them all, leaving you with a lifetime of memories to relive them over again, at any phase of your life.
A wedding is not only about the bride and groom, it also brings the two families close to each other. Since there will be so much on your wedding day, you want your photographer to be present with those around, and to capture photos of you and your families in between moments.
Going with a professional wedding photographer in the Central Coast region like Pannila Weddings, we understand how much time, energy and thoughts go into planning a wedding and so we always work closely with the couples and their families (or ones closest to them ones) to capture the moments to create a beautiful story exactly as planned and imagined.
We always make sure to shoot multiple shots with different styles and stunning backgrounds. We also aim to shoot all those moments naturally in the best light possible to produce a high-quality album to tell the beautiful story of your wedding day.
Pannila Weddings provides wedding photography and videography in the Central Coast region at a very affordable price. So, whether you're looking for a pre-wedding photoshoot, wedding photography or wedding videography in the Central Coast, we're always here to help.
As a top-rated wedding photographer, you'll find us to be with you from the initial enquiry through to the delivery and beyond.
Finding a reputable photographer or videographer may be a daunting task, as many vendors will charge travel. However, Pannila Weddings understands every bit of any wedding, so we go one step ahead and provide complimentary travel up to 3 hours away from Sydney (if you require it!).

If you'd like to know more, or even have questions you can drop us a note. If you'd like to know more about the pricing and packages list, then we would love for you to Get In Touch via our contact page.
(You can read more about that from all the couple I've documented here)
authentic stories between two people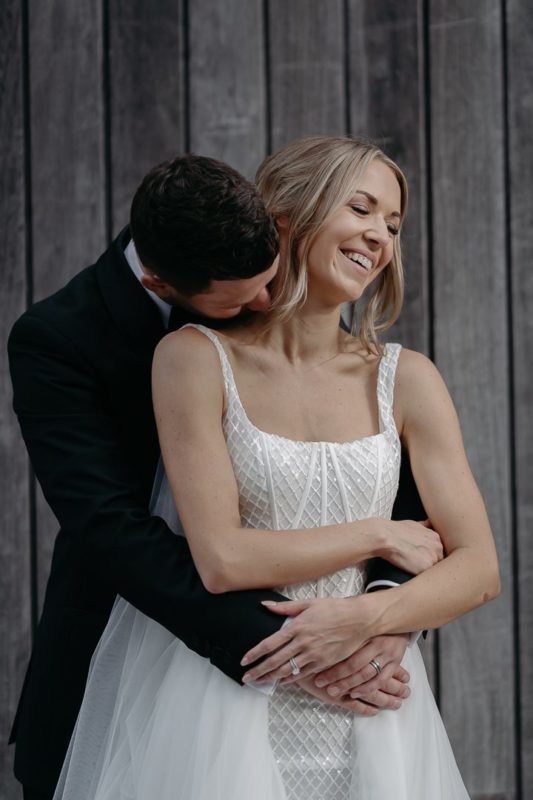 Moments lost in a blink of an eye but caught on camera – Here are a few!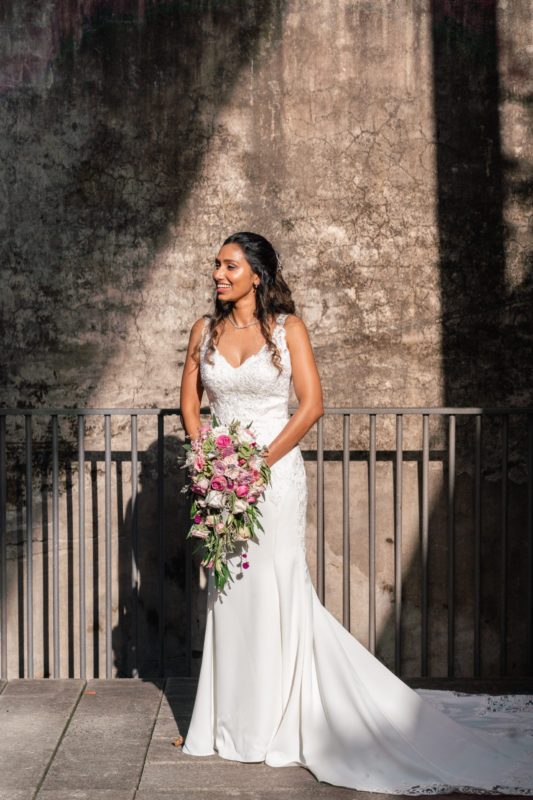 CANDID.
RELAXED.
PERSONALISED.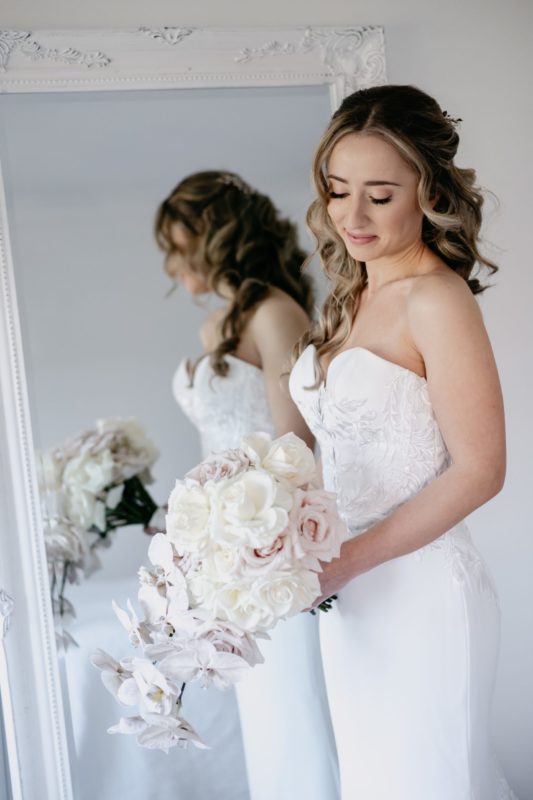 Mark and Aylin
Mark and Aylin
February 19, 2022
Maddison & Marcus
Maddison & Marcus
February 18, 2022