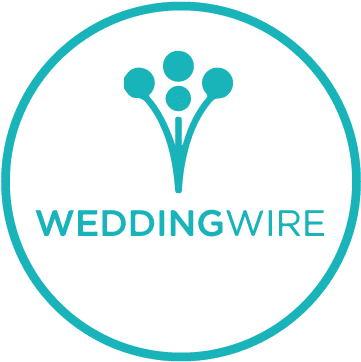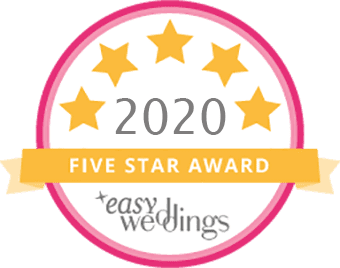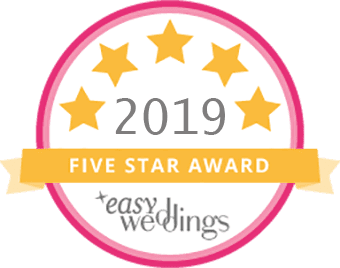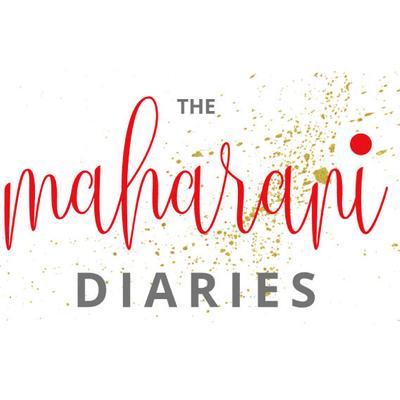 You would have seen us being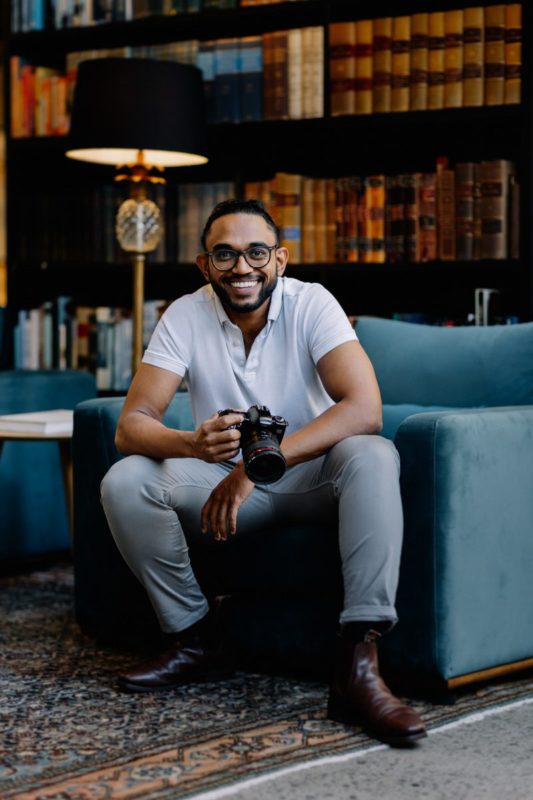 I'm Don, I'm a Wollongong Wedding Photographer and Videographer!
A wedding day has to be one of the most special days in everyone's life. The moments that you cherish on the day, are kept as timeless moments that are never forgotten. Apart from the cake, the decoration, dress and ring you're left with two things. The memories and the photography and videography. If you can't do it yourself, hiring an experienced wedding photographer is the way to go.
Pannila Weddings provides wedding photography and videography services at a very affordable price. Whether you're looking for pre-wedding photoshoots, wedding photography or wedding videography in Wollongong, we're always here to help.
We understand how busy a wedding day is going to be, so we always aim on the wedding day to keep it fun, relaxed and natural. As a professional and experienced Wollongong wedding videographer and photographer, we always make sure to capture multiple shots to cherish all those wonderful moments and emotions that create a lifetime memory.
Pannila Weddings always take pride in wedding photography and makes sure moments aren't missed, and that the story of your day is forever remembered!
Your wedding day is going to be filled with countless moments and emotions. We, as an experienced wedding photographer in the Wollongong region, capture all those most natural shots with stunning backgrounds and different styles in the best light possible to create a beautiful story-line.
Being a top-rated wedding photographer in the Wollongong region, if you plan a pre-wedding shoot, wedding photography or wedding videography, you'll be guided through the complete process.
Finding a reputable photographer or videographer may be a daunting task, as many vendors will charge travel. However, Pannila Weddings understands every bit of any wedding, so we go one step ahead and provide complimentary travel up to 3 hours away from Sydney (if you require it!).

If you'd like to know more, or even have questions you can drop us a note. If you'd like to know more about the pricing and packages list, then we would love for you to Get In Touch via our contact page.
(You can read more about that from all the couple I've documented here)
authentic stories between two people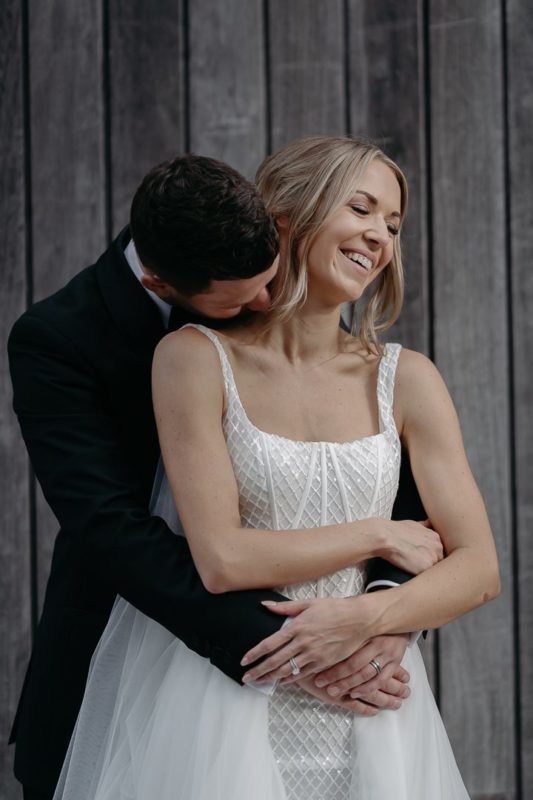 Moments lost in a blink of an eye but caught on camera – Here are a few!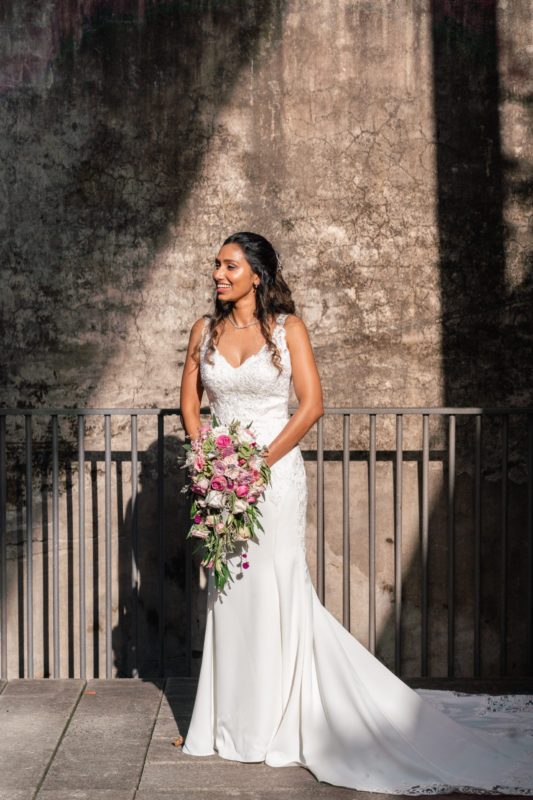 CANDID.
RELAXED.
PERSONALISED.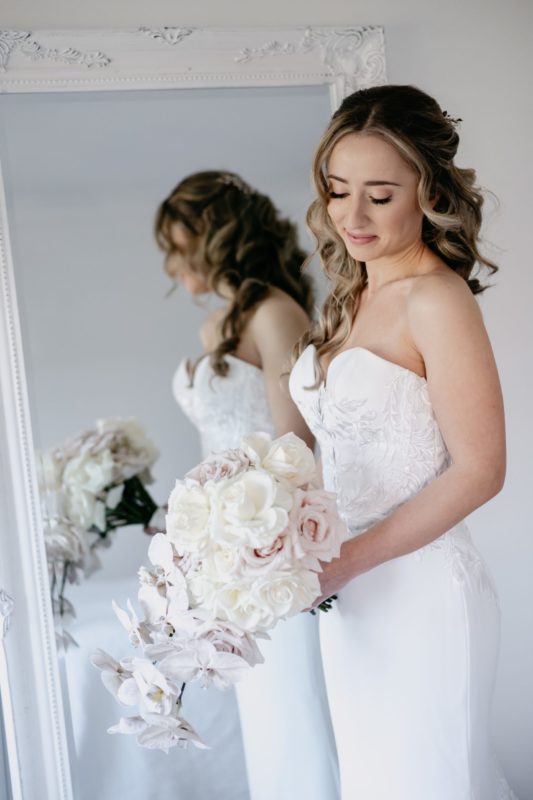 Mark and Aylin
Mark and Aylin
February 19, 2022
Maddison & Marcus
Maddison & Marcus
February 18, 2022