MEHNDI, JAGGO, MAIYAAN
Big Fat Indian weddings, where do I start?

If you haven't been to one – definitely missing out. Heaps of fun, lots of smiles, and lots and lots and lots and LOTS of food.
Quick Intro: Alpana, don't know the bride? I'll give you a quick run-down:

1) She can light up pretty much any room – you'll hear her from miles away. She got this infectious, positive energy that really does make you want to be wherever she is.

2) She's a boss-ass baker with culinary god-like skills, after eating her baked good, you'll realize that diets are not made for anyone in this world.

3) She isn't afraid to break norms. You'll see more of this on her wedding set!
Every snack you see here on this table was made by Alpana's god-like culinary skills. She runs a bakery, and I'd definitely recommend you try her stuff.

Click here if you want to check it out!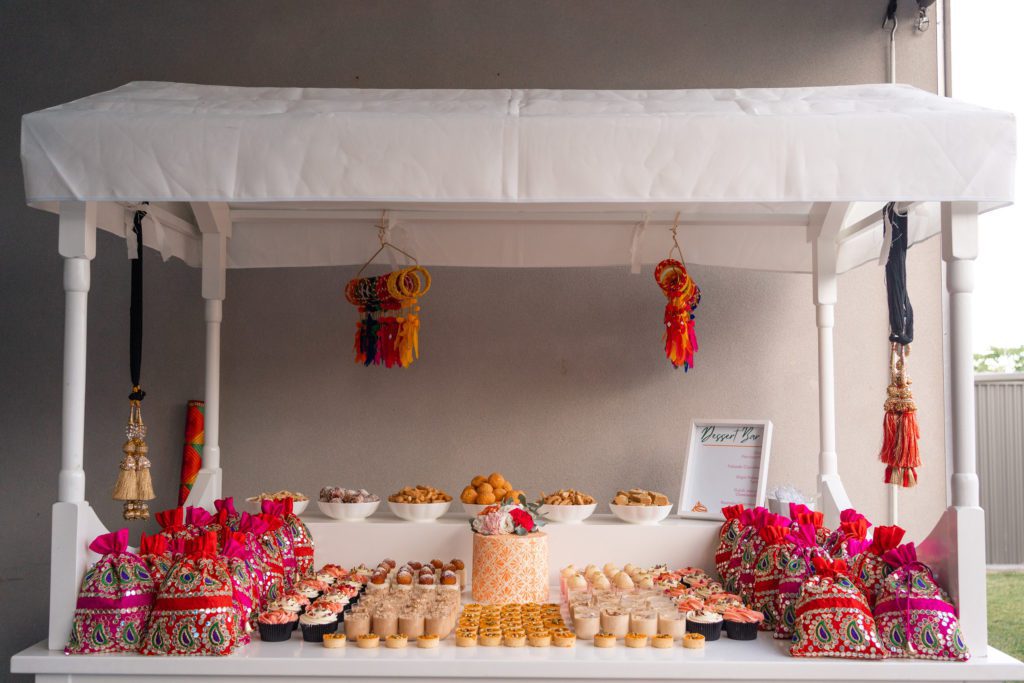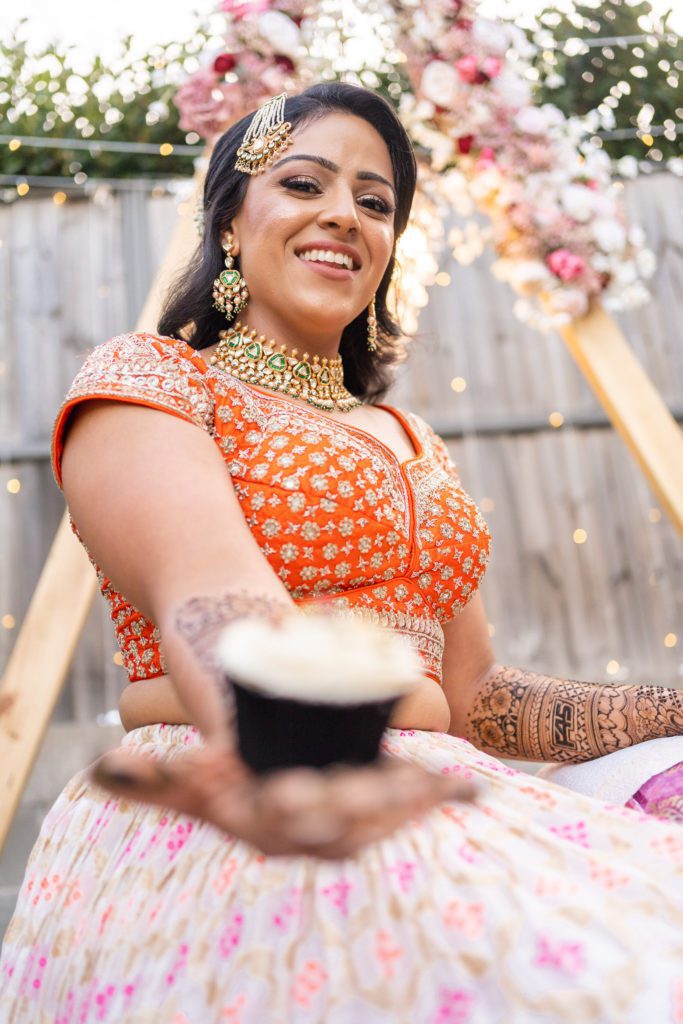 Tanvi's face on the left is the best expression ever 😛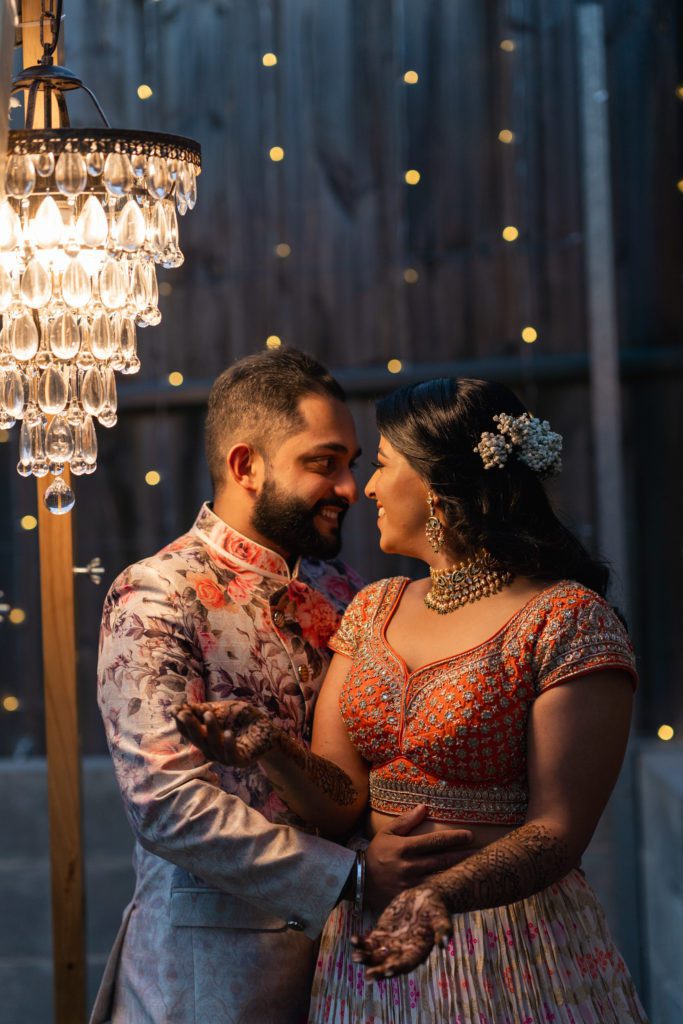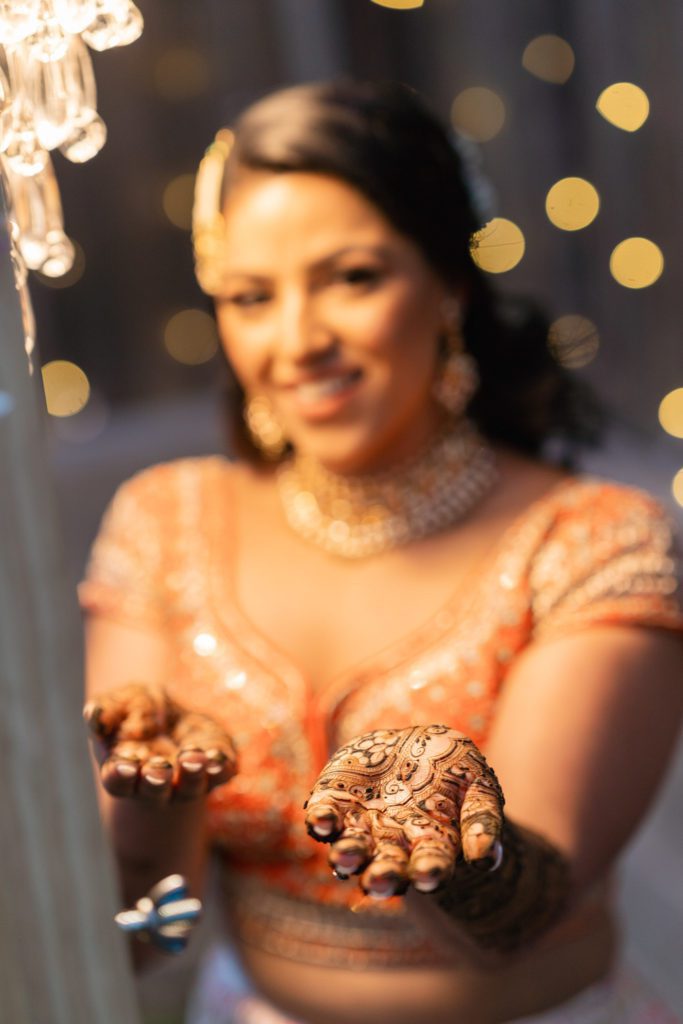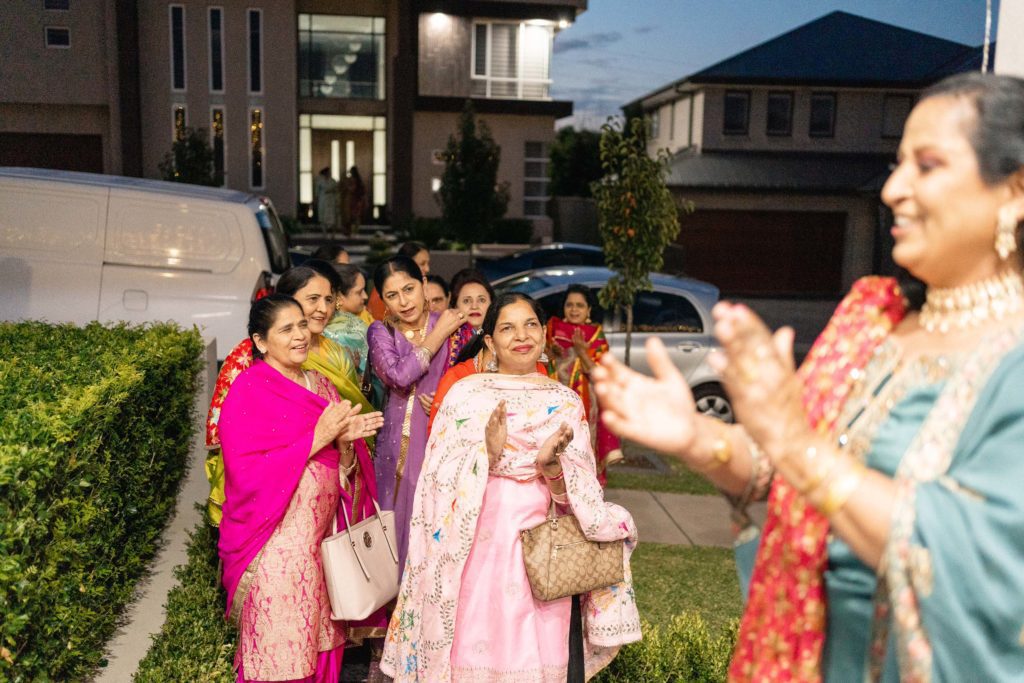 Day 2 – Maiyaan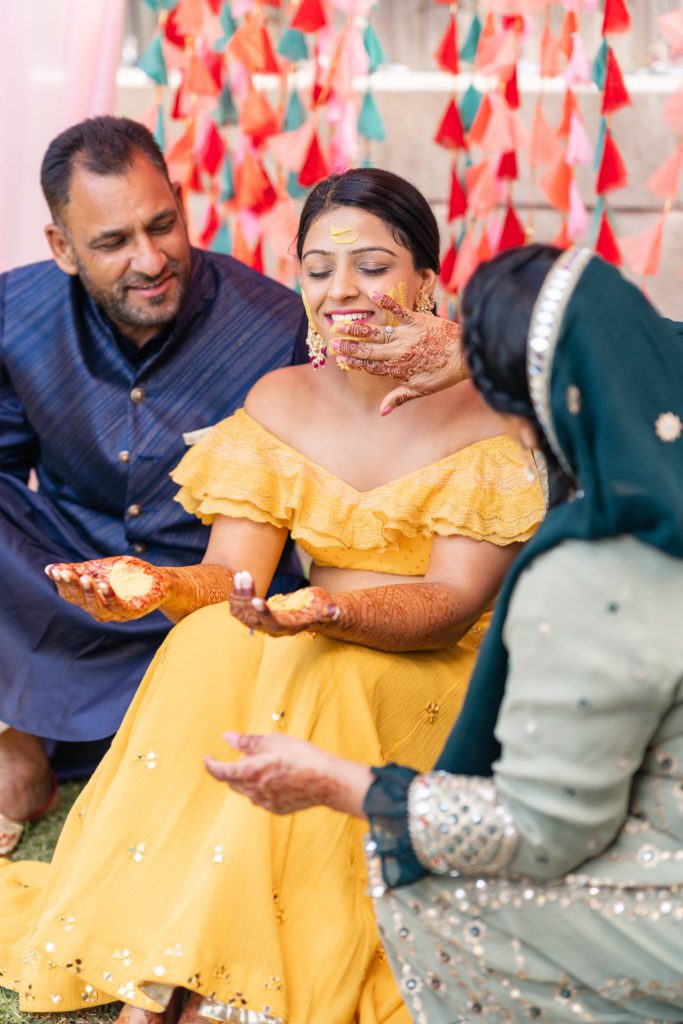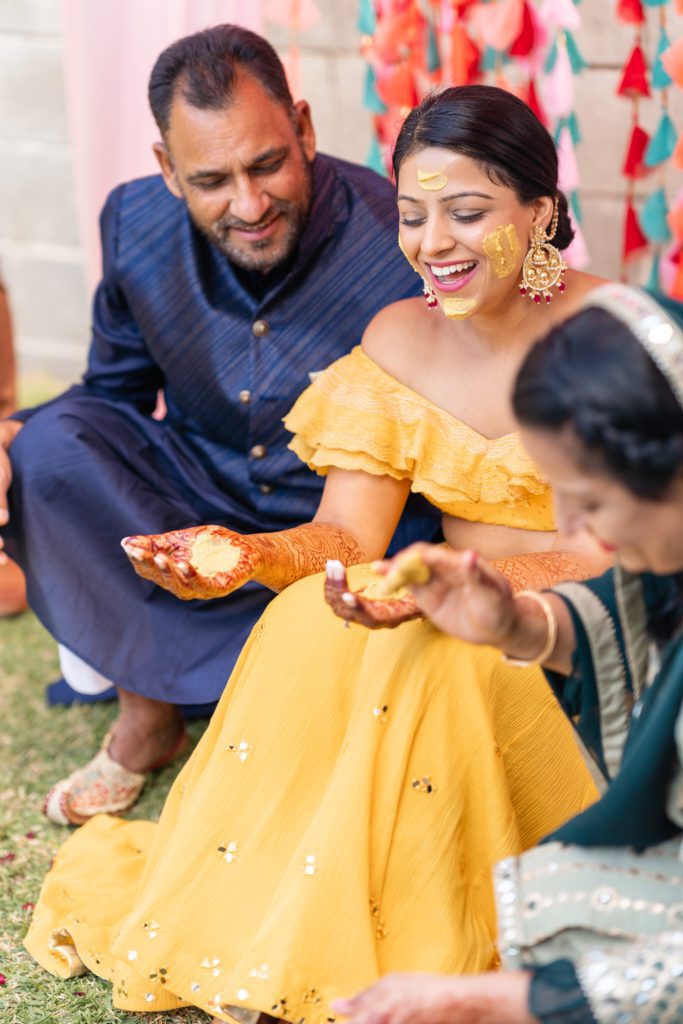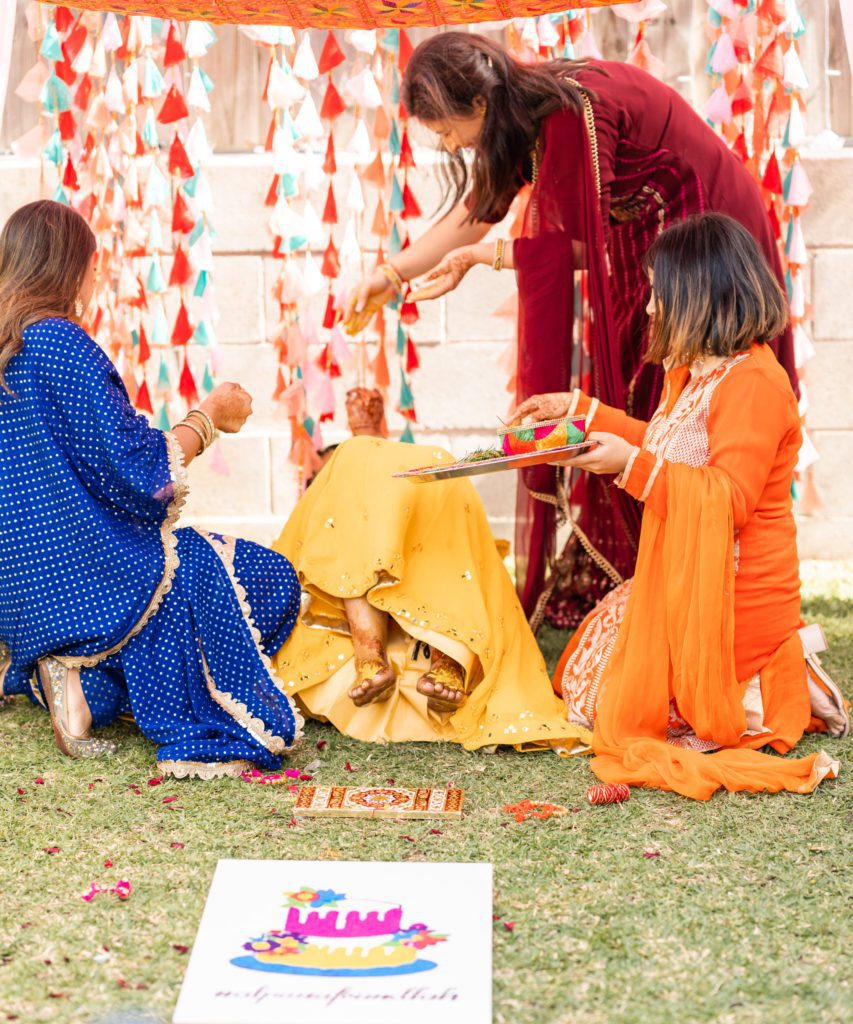 MEANWHILE AT MANRAJ'S HOUSE
Styling by Shagun Events (Links at the bottom of this blog post!)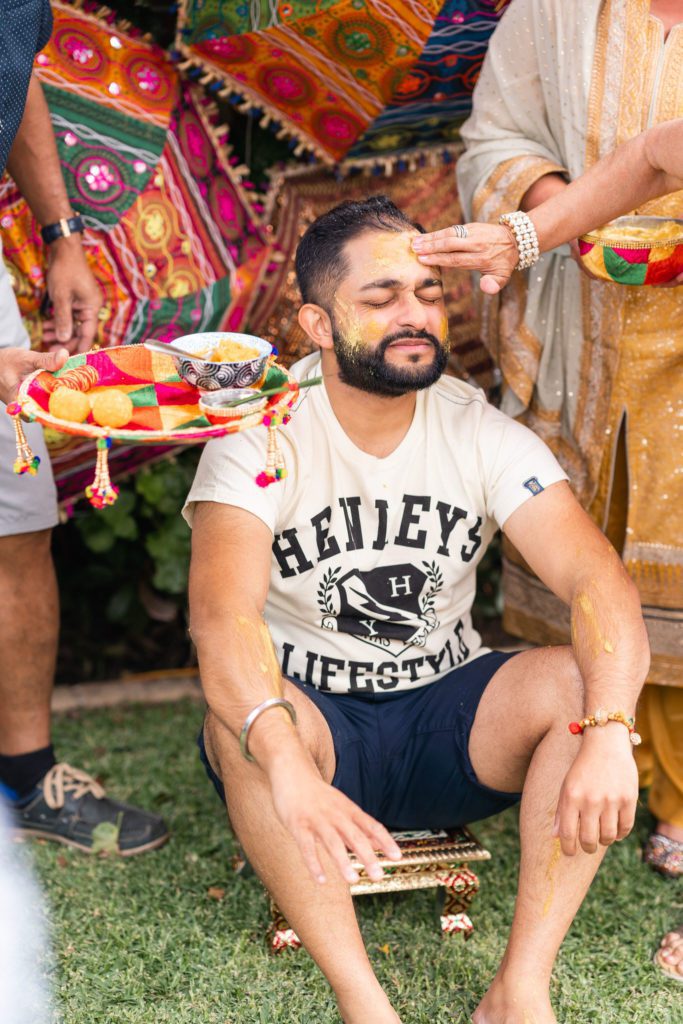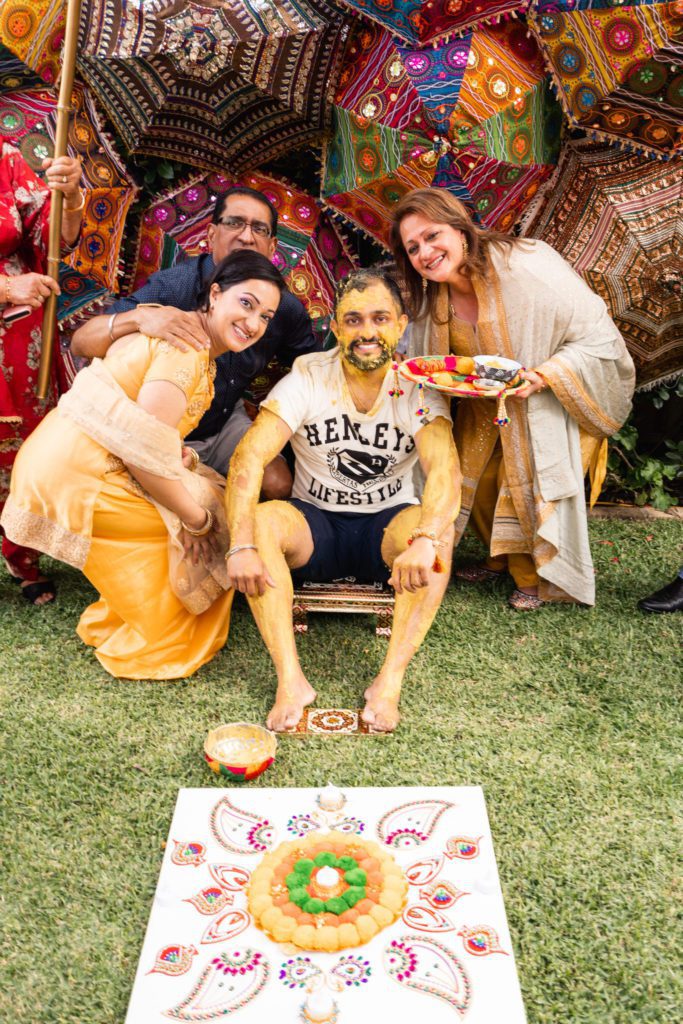 AND BACK AT ALPANA'S HOUSE